Oil Filling Machine Video



Automatic Oil Filling Machine Price
This oil filling machine is suitable for filling viscous,inviscid and corrosive liquid.It's widely applied in plant oil,chemical liquid,and daily chemical industry.It adopts linear type filling,electromechanical&instrucmental intergration controlling.It's simple and rapid for changing the varieties with unique design and superior capability.It's appearance accords with the international machinery concept.Vacuum anti-dropping device ensures no leaking situation in production.Electrinic ajusting for volume system,frequency control and photoelectric detecting system are applied in this oil filling machine.
PESTOPACK designs and builds filling machines and packaging equipment for oil
Our oil filling machines are designed to meet the changing needs of oil industry. We manufacture the ideal machinery to handle your oil filling needs and meet your production goals. We carry a wide variety of oil filling machines and other types of equipment to meet the needs of oil packaging applications, including customizable labelers, cappers, and conveyors. We'll help you choose the machinery that is right for your production line and work with you to install and maintain it.
Filling Principle of Oil Filling Machine
Piston filling solution
The piston helps fill the cylinder by pulling the product from the hopper until the empty cylinder is filled. Once the piston has pulled at a pre-set length, the valve rotates allowing the product to flow to the nozzle.
Weighing filling solution
According to the actual weight after each filling, the automatic weighing and packing machine uses a feedback control algorithm to calculate the small feed weight in the next packaging cycle, and controls this weight so that the entire system can automatically adjust back to the target weight.
APPLICATION OF OIL FILLING EQUIPMENT
PESTOPACK provide a wide range of filling and packaging machines. This oil filling machine is not only suitable for oil products like motor oil, lubricant oil, engine oil, cooking oil, edible oil, sunflower oil, vegetable oil, olive oil, also is suitable for various of products like thick, semi-paste, liquid.
Some products like below samples: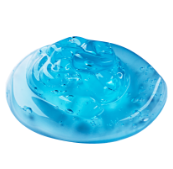 Shamppo/Hair Gel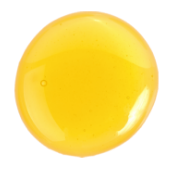 Honey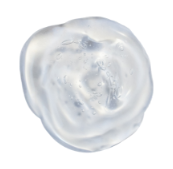 Ointments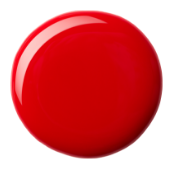 Liquid Wax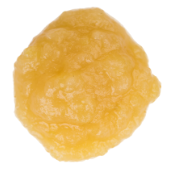 Apple Sauce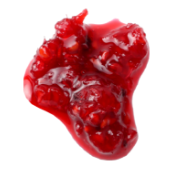 James/Jellies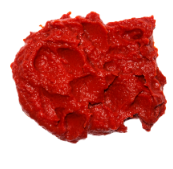 Tomato Paste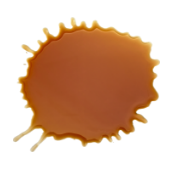 Motor Oil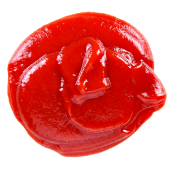 Ketchup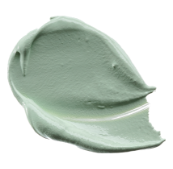 Cosmetic Paste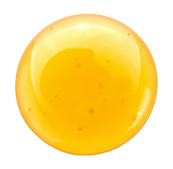 Cooking Oil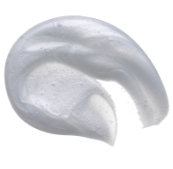 Lotions
Benefits of Oil Bottling Machine
Perfect Service System
Provide free consult and customized solution for oil filling machine during pre-sales service, provide bottle design and layout during after-sales service.
Lower Investment
Small investment high ROI is core target for customers. With high cost performance, our oil filling machine and line are hot sales all around the world.
Quality Management
PESTOPACK has pass through the IOS 9001 Certification, SGS,CE, BV certifications to meet customers' requirement.


Integrate A Complete System Of Oil Filling Equipment
Customize Machinery In Your Oil Filling Line
PESTOPACK offers many different customization options for oil filling line and other machinery in our inventory. You can select from a wide range of configurations, sizes, and setups to complete your liquid packaging system. Our team of knowledgeable professionals can help with the selection of equipment and design a customized system that works best in your facility.


Oil Filling Machine Manufacturer- Why Choose Us
1. Company profile
We are an innovative and dynamic company in the design, manufacturing, maintenance and optimisation of water filling machine, beverage filling machine, juice filling machine, carbonated drinks filling machine, beer filling machine, oil filling machine, sauce filling machine, detergent filling machine, capping machine, labeling machine.
2. Turnkey solution
We provide the best solution according to customer's budget and beyond their expectations. We have own factory to produce oil filling machine. We have a complete service system of factory acceptance test, packing, shipping, installation, debugging, maintenance and technical support for oil filling line.
3. Perfect service
We provide free consult and customized solution for oil filling machine during pre-sales service, provide free bottle design and free layout during after-sales service.